__________________
Announcements:

The next Crow River Amateur Radio Club Meeting
will be held on the second Monday,
October 13th, 2003 at 7:00 PM
at Vineyard United Methodist Church
(Corner of South Grade Road and School Road,
southwest corner of Hutchinson).
Up stairs first room on right.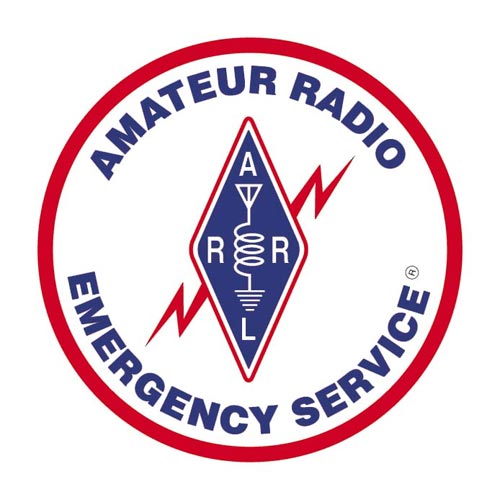 A Letter from Emergency Coorinator Kelley W0RK:
To all amateurs in McLeod County.
I'm organizing for the purpose of membership in the Amateur Radio Emergency Service (ARES).
The Fedral Communications Commission recognizes the capability of Amateur Radio by stating its "recognition and enhancement of the value of the amateur radio service to the public as a voluntary noncommercial communications service, particularly with respect to providing emergency communications."
The American Radio Relay League (ARRL) sponsors the ARES, which provides emergency communications in time of need. granted, most amateurs can provide some type of communications during a disaster, but ARES organizes our response.
You need not be a member of the ARRL to belong to ARES. You don't have to spend any money. You don't have to spend every other weekend training for a disaster. You only have to dedicate as much spare time as you want to public service.
If you are interested in joining ARES, please complete an ARES application (available at
www.w0rk.org
on the bottom of the page, or at
www.arrl.org
) and return it to me at:
Kelley Shaddrick
20846 100th Street
Stewart, MN 55385
Thanks,
Kelley W0RK,
ARRL Emergency Coordinator - McLeod County

Click here for ARRL Minnesota Section & ARES Info.
Click here for a Map of Emergency Minnesota 145.670 MHz Wide Area Amateur Packet Radio